1.) Young House Love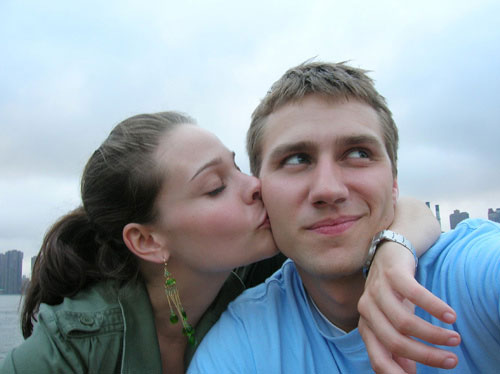 John and Sherry Petersik share their journey with the 54 year old ranch house they purchased in 2006. I've been a follower for almost a year and a half, I have read every. single. entry. that they have posted, and was giddy with excitement when they brought Clara into the world. They are a great couple that try to do their best in all things, and they have GREAT taste.
2.) Spring 2011, Alexander McQueen
Sarah Burton, who was Alexander McQueen's right hand woman before he passed a while ago, put out a GREAT Spring line this year. She definitely didn't go as crazy as McQueen is known for, but I'm loving the dresses. The dresses have a Nature theme, which is fitting for Spring. Love it!
3.) Barnes and Noble Nook
I love my Nook. It is basically the best tech thing that I have ever purchased... Besides my laptop. Or my phone. Okay. It's actually the only "techie" thing that I have ever purchased. My iPod was a gift from my friend Katie, and is now four years old. So... yeah. But its amazing. And it's going to get me in all kinds of trouble with the husband, but I mean, there are worse things that spending $6.99 a few times a month, right? Right!
4.) Candie's Bradley Tall Boots
These boots? SO CUTE. And comfortable. How do I know? I bought them. :) They are originally $79.99 and I bought them for $34.99. BOOM.
5.) Subway Tile / White Kitchens
(Images found via Google Images)
I have kitchen on the brain. I don't care if it is trendy to have white subway tile as the back-splash in the kitchen. It looks so clean, so airy. I could spend all day in any of these kitchens. I'm planning on having white subway tile with very light gray grout lines, with granite countertops and white cabinets. The granite will be white with the black and gray flecks and all my appliances will be black. My accent color with always be changing. Ahhhh... I die. I DIE.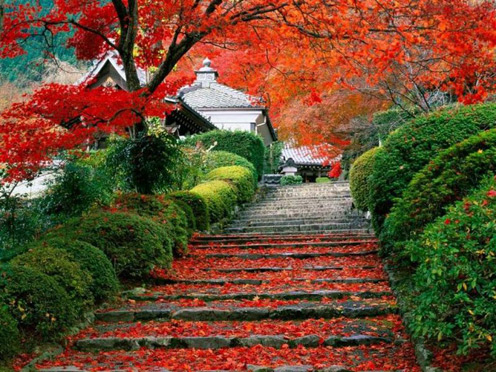 (Images found via Google Images)
Last night, Bryan and I had the door open so that our cat could explore the backyard. Bryan snuggled against me and said that he loved this time of year and that he couldn't wait to bundle up and go on walks, drink hot cocoa and watch movies on overcast days. I was feeling the exact same way. I love when Fall rolls around. It is such a beautiful time of year.
7.) When my desk goes from this:
That pile of papers on the right are my "projects" thus they are always there. But it is a LOT smaller pile than usual. So that is good. I really want to get a few pieces of art or something for that white wall underneath the light. I hate looking at it. Its so BORING. I need a view, ya know. Something pretty. I have an idea so we'll see if it happens.
What are some things you are crazy about?